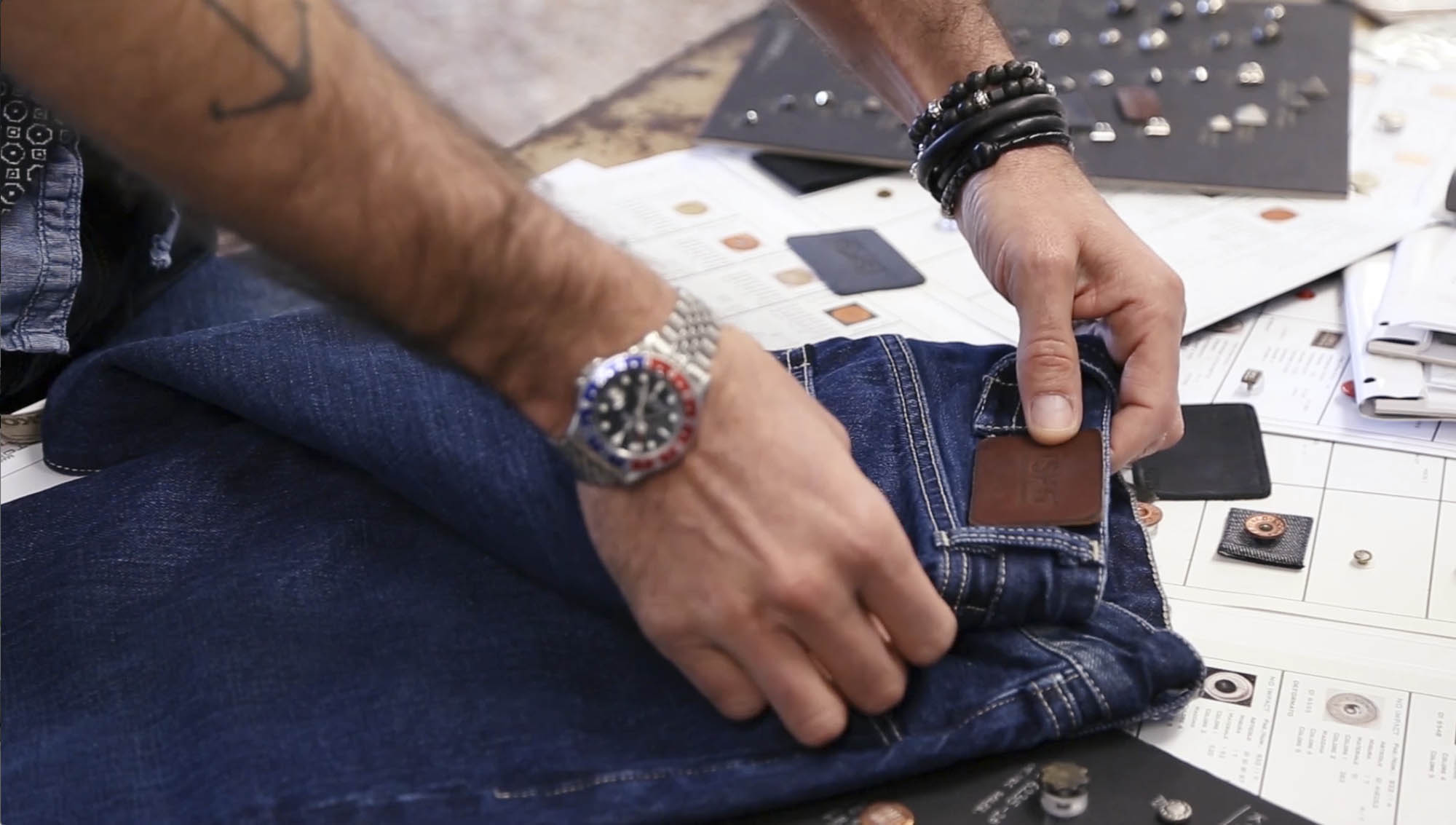 This month, Credit Suisse analyst Simon Irwin previewed Inditex, the biggest fashion group in the world and owner of flagship store Zara. Irwin concluded that online shopping just isn't playing to the strengths of Zara.
In the age of the Internet and online shopping, costumers can easily review stores and products. And this isn't working in Zara's favour. The shift from offline to online shopping, exposes problems with the quality of the products and fit of the Spanish store, as well as their online service. On many review websites, such as Sitejabber and Trustpilot, costumers are complaining about the poor quality of Zara's products.
The broker previewed Inditex's results of the first half of 2018 and notes that their shares just had the worst week in seven years time. After Morgan Stanley rated the retailer from 'great' to 'good', the shares fell 8.7 per cent. Irwin expects 2018 to be the sixth consecutive year in which the Ebit margin will decline. According to Irwin's estimations, online sales will only make up for 10% of Inditex's sales over 2018. This is only a little growth compared to five years ago, when online sales made up for 2.4% of Zara's total sales.
It seems like Zara just performs better as a physical store, where people are triggered to search for gems, rather than online, where costumer reviews can have a negative impact on sales.